Florida Man August 2 – Wheel by Shooting
Florida man August 2 gives us two examples of what happens when people's brains get a little too hot.
After reading what happened on August 1st, none of this should surprise you. August 2nd doesn't get any better.
Florida Man is still up to mischievous acts and ruining others' lives. So, what do we have here on August 2nd? Read on to find out.
Florida Man August 2, 2017 – Armed Confrontation Over A Hedgehog.
Greenacres, Florida. – A beautiful Sunday turns sour when a Florida man decides to bring out his weapons over a conflict over a hedgehog.
The man here is Homer Stacy II, age 53. He was seen pushing a wheelchair with a very unusual load on it. On the wheelchair, he put weapons like a machete and a bat.
When asked by officers later, he told them that it was simply a means of protection. He then told them about what his intention was. He wanted to visit his son's home and confront him over a hedgehog he had left at his father's home. 
When communicating with the officers, they said that Stacy was being cooperative and not cooperative simultaneously. It was like this, back and forth.
However, seeing the man as a potential threat, police decided to seat him at the back of the police car. When he saw his son, he became enraged and threatened to kill him.
The police then approached the son and asked him what had happened.
He said Stacy had previously confronted and threatened him with a baseball bat. The scene was so bizarre as Stacy ripped his shirt and went ape-style on his son. Later, Stacy was charged with two charges: simple assault and aggravated assault.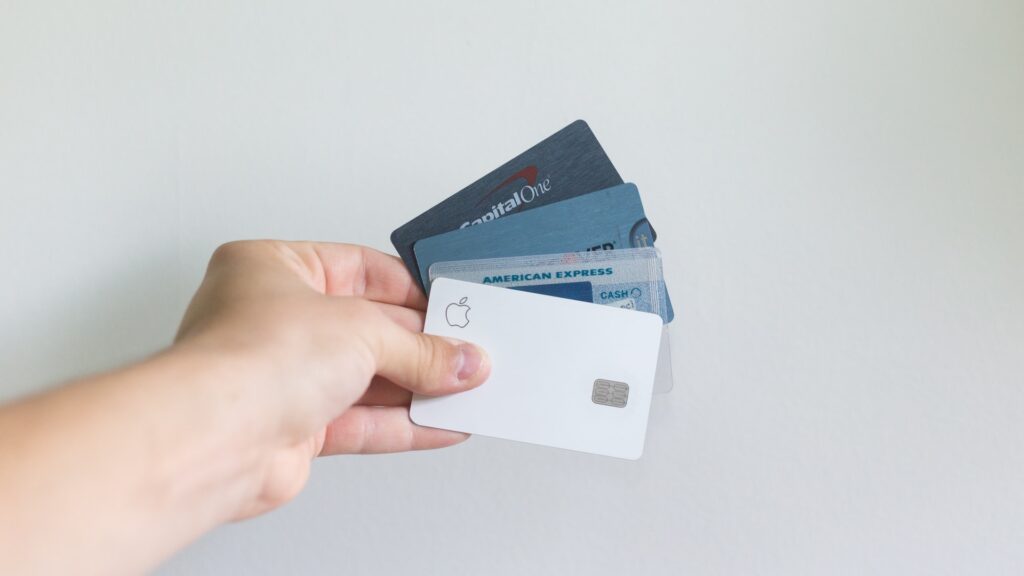 Florida Man August 2, 2022 – A Man Faces Eight Years in Prison for Stealing People's Identities.
Miami Beach, Florida – A judge sentenced a Florida Man responsible for identity theft and fraud to eight years in prison.
The man responsible is Adesh Alvin Bisson, 43, and his co-defendants, Michael Jacques Joseph (39) and Victor Torre (40). They worked together stealing people's credentials and successfully obtained millions of dollars from their credit cards, plus an additional million from the COVID 19 relief funds. This despicable act isn't left unpunished, of course.
These criminals have defrauded at least 11 banks. All of them pleaded guilty to the charges.
While serving a search warrant, the police found hundreds of debit and credit cards, along with ten checkbooks. Of course, all of these are under others' names. They've been committing the criminal act for eight years, from 2012 to August 2020. 
Bisson and the gang used the Dark Web to get the victims' personal information. They used fake driver's licenses and security cards to open financial accounts under the poor victims' names. 
After successfully creating the financial accounts, Bisson and his friends withdrew the money. The money was withdrawn in checks with very high amounts.
Final Thoughts
Greed is the key to destruction. Many people do things for money, even the terrible ones. So, know your right, and obtain your income through the proper jobs or activities, not hurting others. 
If you want to keep reading about Florida man, check out my other post. To request a date like your birthday, leave the date in the comments below.